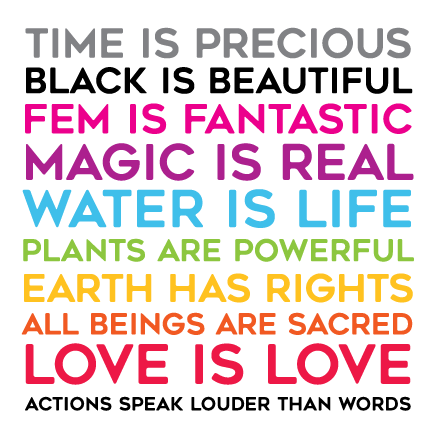 Julie Wilder is an EcoSocial Entrepreneur who walks the talk. She is co-founder and former co-owner of a community focused organic restaurant, was co-founder of the Ourlando Local First Movement and has been producing and hosting
Front Porch Radio
on WPRK 91.5fm since 2007. This Spiral Spectrum collection infuses her same ethics of Earth Care, People Care and Fair Share.
Learn More About Designer Julie Wilder
Committed to an EcoSocial Ethic
Earth Care • People Care • Fair Share

EcoSocial Design, according to Gaia University, is an emerging field that seeks to actively reorganize human activity on the planet so that the twin goals of ecological regeneration and social justice continue to emerge with ever greater vigor and speed. We align with and consider our work revealing natural time as integral to the emerging EcoSocial shift back to our inner authority & agency aligned with Mother Nature.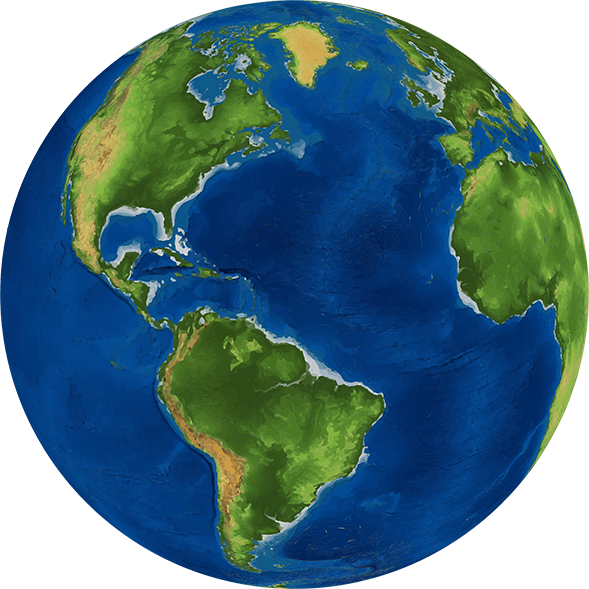 We cherish the Earth and all her beings. We deepen our practice through green printing, vegetable based inks, recycled paper and mindful production & shipping practices.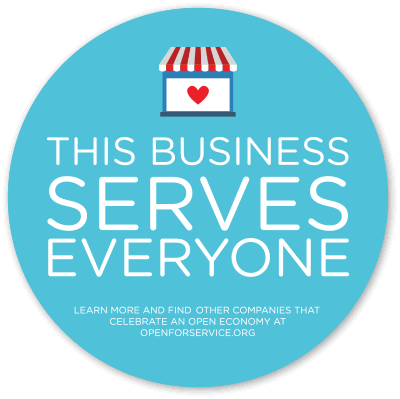 Open for Service is a wonderful registry service that allows any business to commit to it's values publicly as allies of people who identify on the LGBTQ spectrum.
Production Partners
Committed to transparent manufacturing.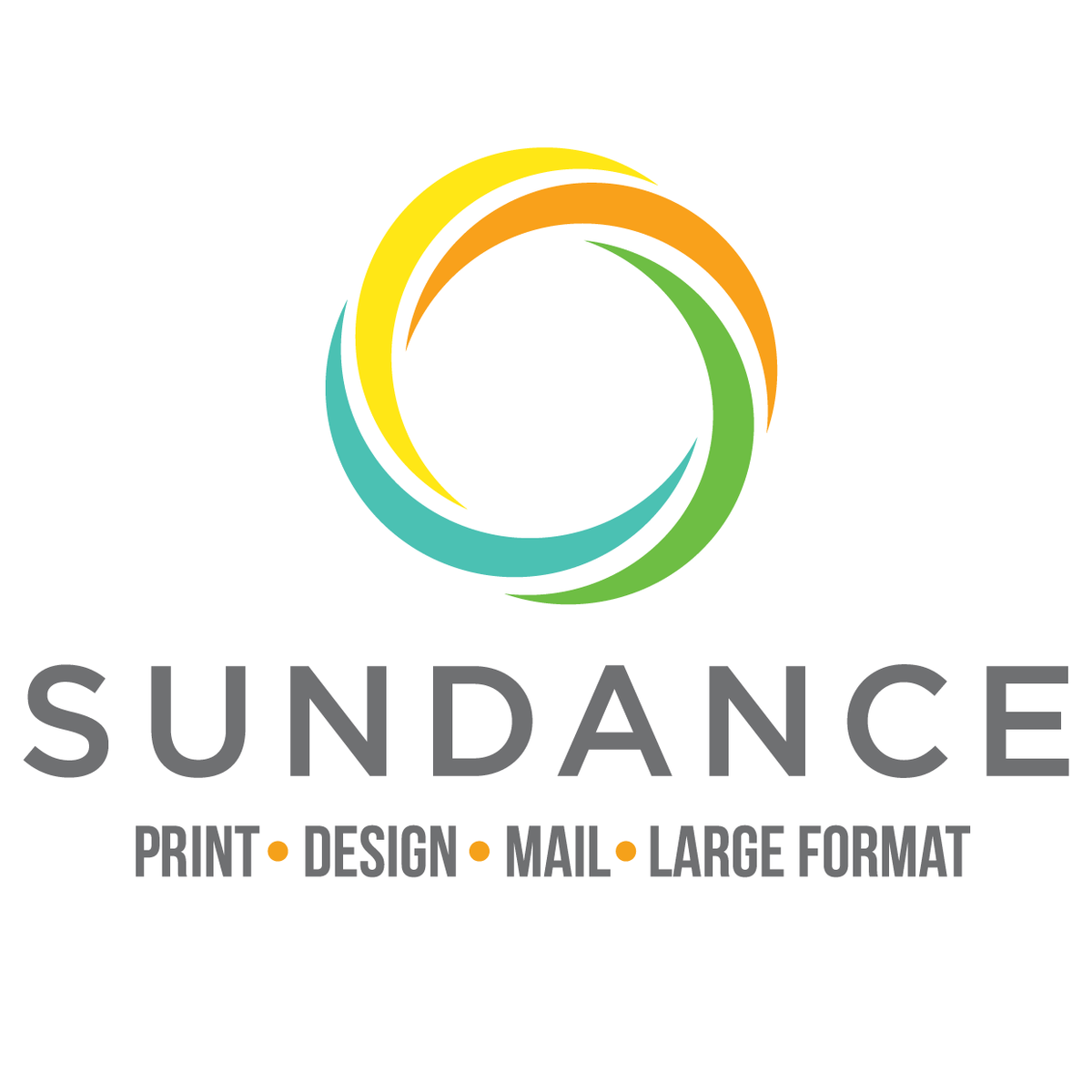 Certified Green Printer • Local • Independent
For our high volume items, including our North American posters, we rely on this Central Florida based offset printer with a commitment to the environment.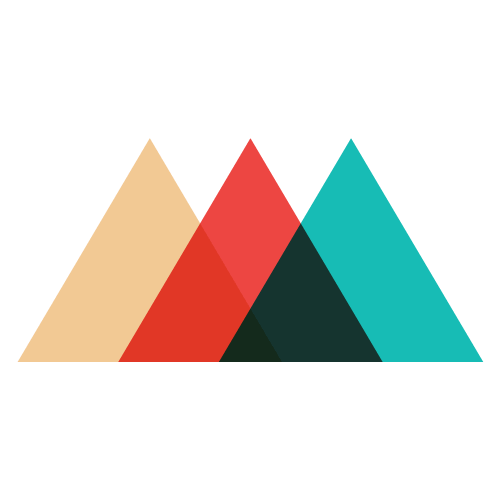 Flexible • Agile • Independent
We test out new products through this printing partner in order to reduce potential waste and provide the most localized production. With East & West coast facilities in America and another in Europe, we are able to reduce shipping time and costs as well as environmental impact. Our shirts, mugs and those tagged "custom prints" are produced and fulfilled through Printful.