Don't have 2018 yet? Scroll down for a sale on those too!
Bundles = Best Value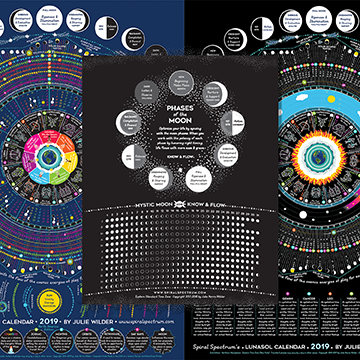 2019 Little Dipper Bundle
Cosmic Calendar + LunaSol + Moon Phase Chart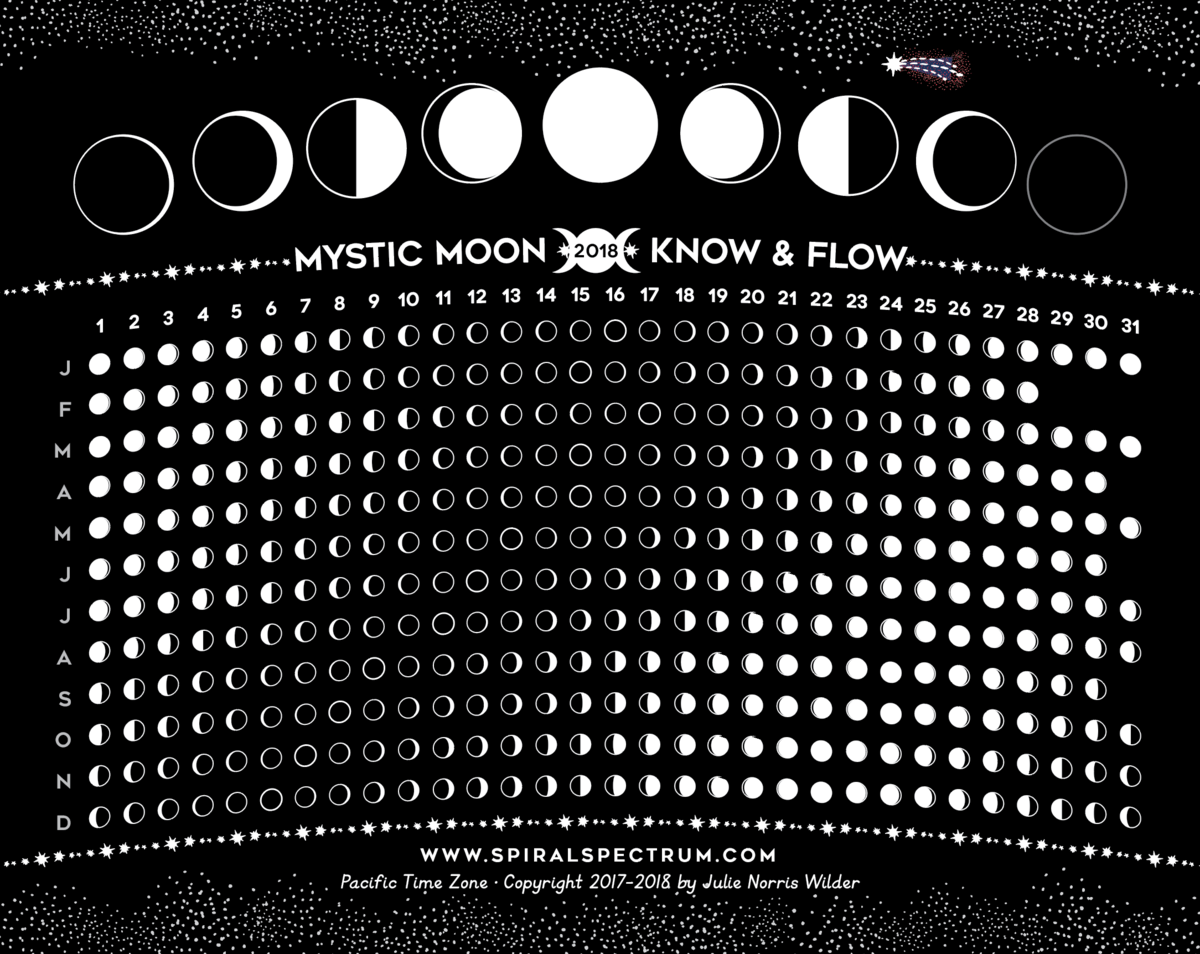 Free Moon Phase Chart 8"x10" Print
Automatically included with any 2019 bundle purchase. Offer ends when we meet our printing goal.
Makes a great gift for the holidays!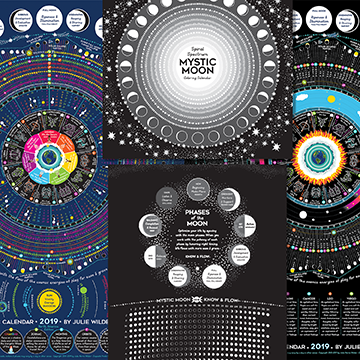 Little Dipper + Mystic Moon Flip Calendar
Individual, Oversize and Triple Packs
Accessories
Magnets, Mugs, Totes & T's
2018 Collection • Summer Sale
We're most of the way through the year, but we've still got some in stock!
International Editions