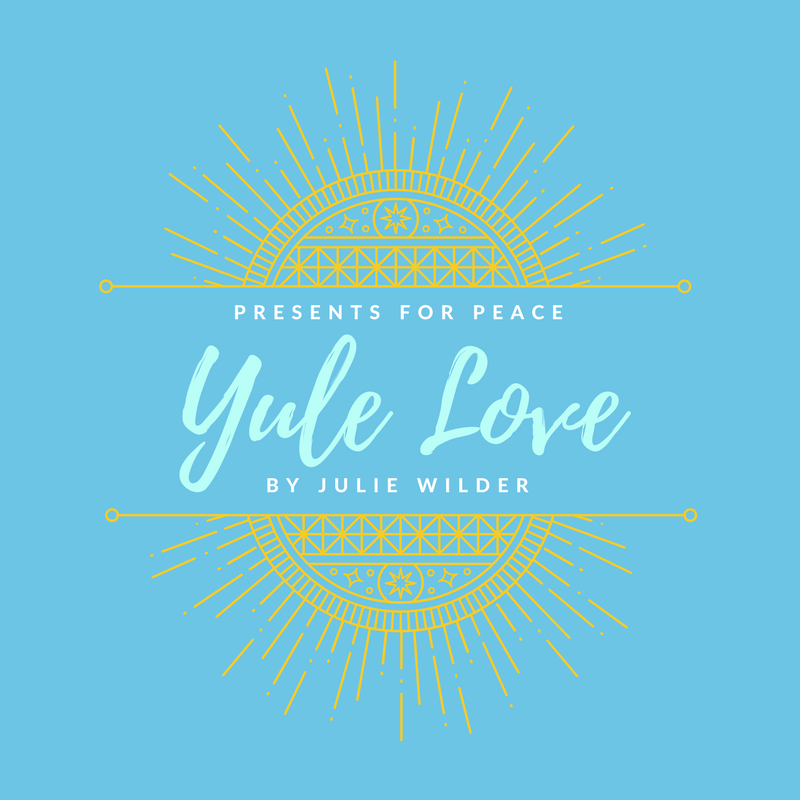 Yuletide is a delicious swath of the holiday season centered on the Winter Solstice. Join me, Julie Wilder, on a long winter walk to the shortest of days with daily discoveries to sprout, cultivate and spread peace.

Come back daily to see each new reveal. Some days will also include deals and discounts.

Get Reminders in Your Inbox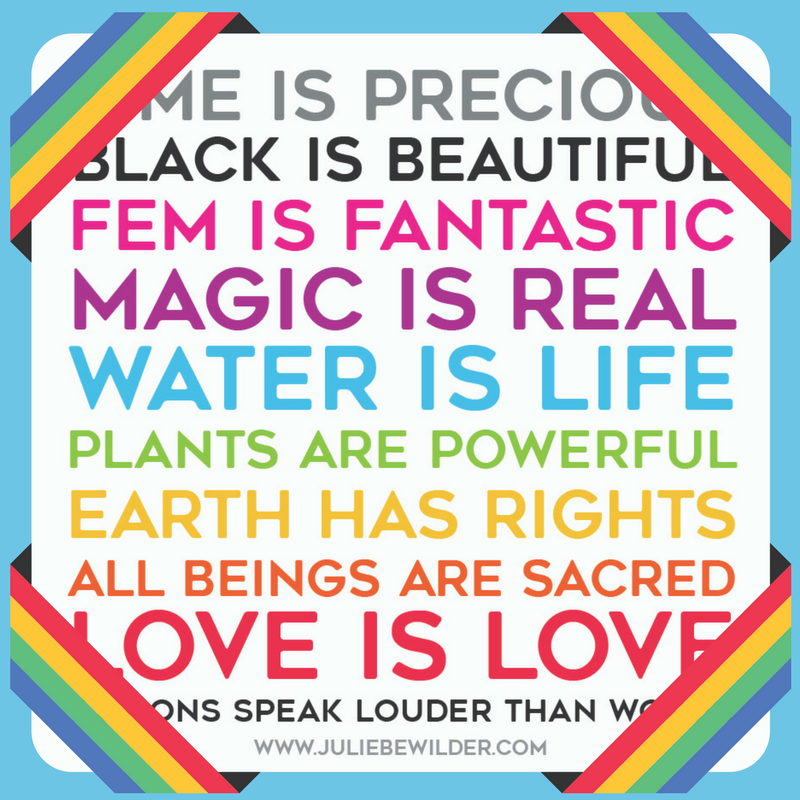 First things first. If we want to peace to prevail, we must take a stand for peace.
Read More
This ADVENTure has been brought to you by Julie Wilder of Spiral Spectrum. Take a look at our nature-based calendar collection to reunite with Mother nature.
See the Collection
Thanks for taking this ADVENTure With Me!
We'll do it again next year. Get reminders in your inbox