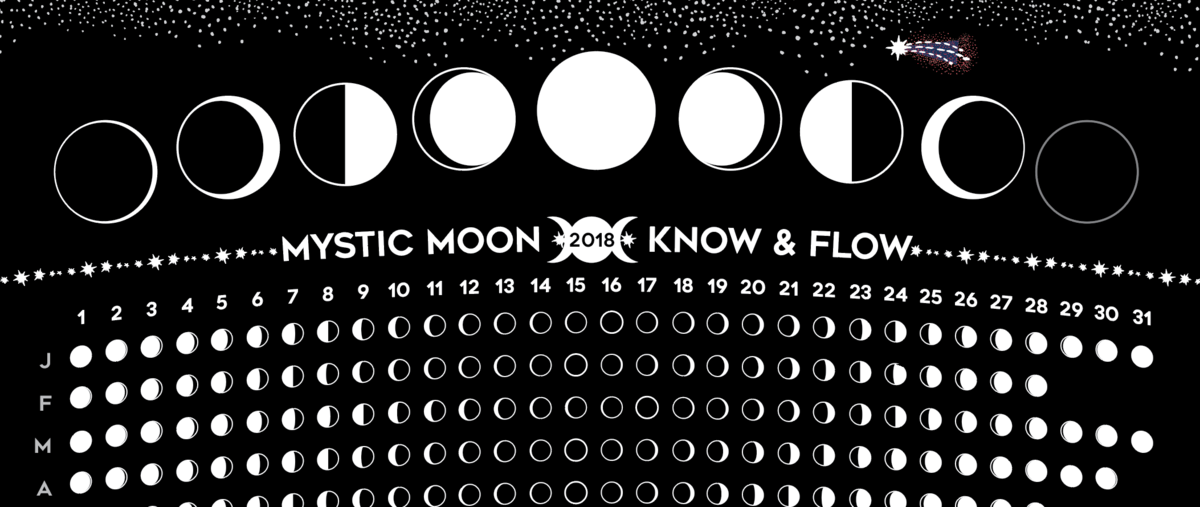 A Free Gift from Spiral Spectrum
2018 Moon Phase Calendar Printable PDF

Welcome! Download and print it for personal use as a reminder throughout the year to tune-in to the cycles of nature. It's on letter size paper for ease of printing with crop marks to cut down to 8″x10″ so you can frame it if you want.

Every time zone in North America is represented.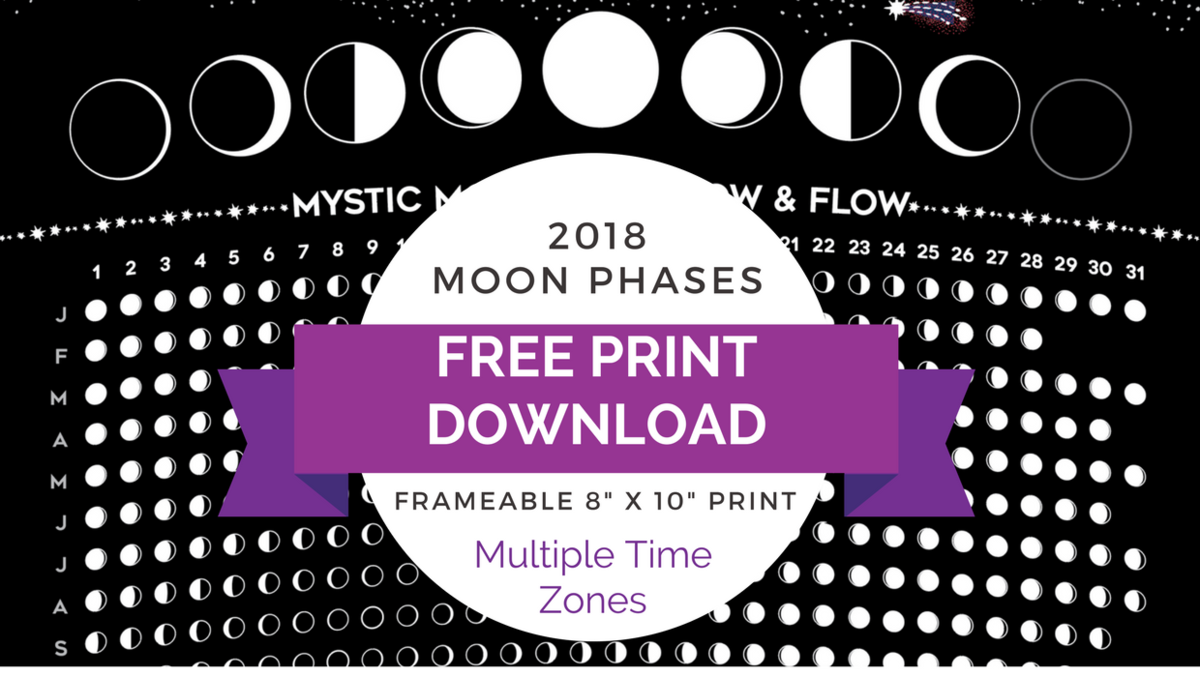 You can unsubscribe at any time,
I just have to do it this way to protect my art from pirates!
This is a copyrighted work and is shared for personal use only.
No part may be resold in any way shape or form. Signing up for this email list means you agree to these terms, even if you unsubscribe.

While you are here, take a gander at these...